Aussie Inventions That Changed the World
A leader in water conservation, Caroma developed the world's first dual flush toilet.
Designed for Water Sustainability
Premium crafted products that are designed and built with Australian ingenuity.
World's First Dual Flush
In 1980, Caroma developed the first Dual Flush toilet which saved approx. 32,000 litres of water per household due to change in full flush/ half flush technology which allowed home owners and business have the option of 11L or 5.5L flush.
Caroma Smartflush®
In 2005, Caroma's Smartflush® technology won the Australian International Design Award and Home Beautiful Product of the Year. The Smartflush® further reduced water consumption to only 4.5L/3L,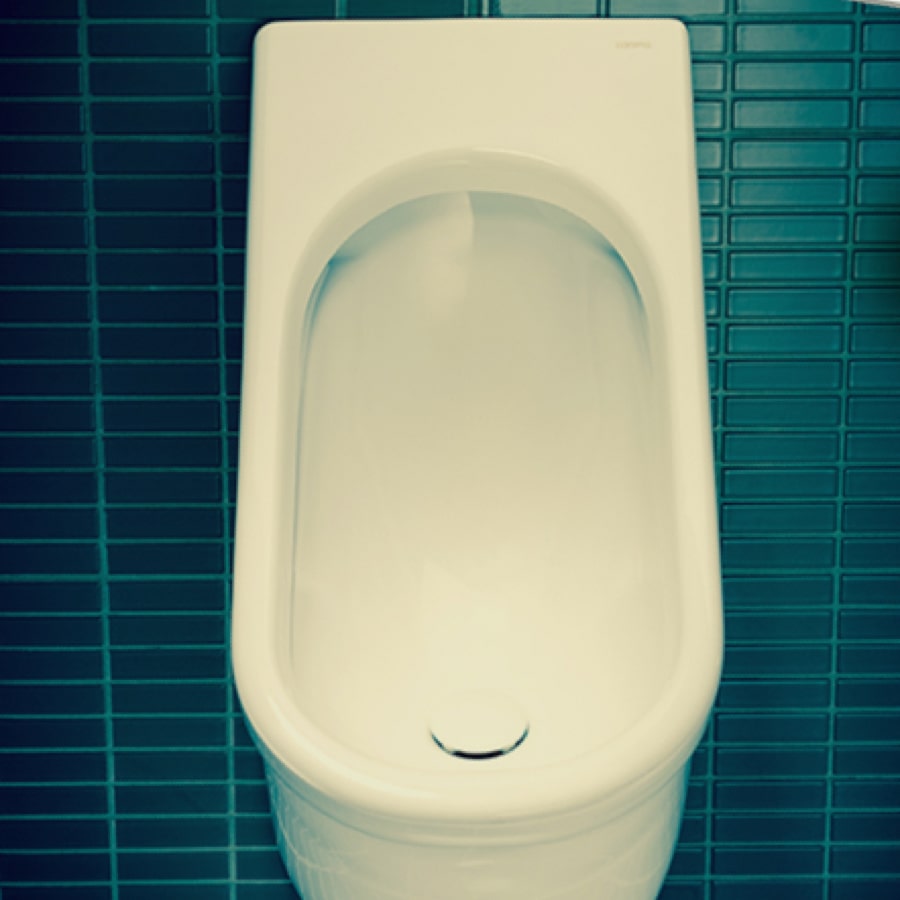 First WELS 6 Star Urinal
In 2006, the Caroma Cube 0.8L Smartflush Urinal was the first to achieve the maximum 6 Star WELS rating for water conservation.
First WELS 5 Star Toilet Suite
The Caroma Profile 5 toilet was Australia's first 5 Star toilet suite featuring a cistern with a dual-flush push button and spout combination.
Caroma Smart Command®
In Oct 2018, Caroma announced the next evolution in sustainable water management with the launch of Smart Command® , a comprehensive intelligent solution for commercial bathrooms.
Water Efficiency
Water efficiency without compromising on performance is the essence of our product design. The new collections of Urbane II, Liano II, Luna whose mixers and showers have high WELs rating of 6 and 4 star respectively, along with many other water-efficient bathroom products, continue our mission of water conservation.
Beyond Water Sustainability
Continuing our mission to conserve the environment for future generations to enjoy.
Sustainable Supply Solutions

Ethical sourcing is embedded at the heart of our supply chain management. Many of our products are made from non-recyclable material, for having to be durable and resistant in their operational environments. However, our supply partners have taken initiatives in giving them a second chance, to be made into other meaningful products, such as waste bins, anti-scratch paints, airplane plastic media blast and even colorful flowerpots.

Sustainable Flagship Store

Our biggest flagship store in Alexandria, Sydney has a number of energy and water-saving features including rain-water and natural lighting harvesting. The rain water tanks that are displayed and also hidden capture the water off the roof and feed the 1200 plus plants, plumb the water play area and display points, apart from being used for our working toilets. We also have a number of light panels in the roof that provide natural light all day long that allow us to consume less electricity in the space. What's more, we actually upcycle products in-house too, to make product displays!

Sustainable Packaging

We are proud of our Partner Membership with the Australian Packaging Convent (APCO) who guides the recyclability of our packaging options. We have also adopted the Australian Packaging Recycling Label (ARL) principles throughout our new product ranges across Australia and New Zealand. In 2019, we commenced a program to reduce the volume of cardboard use by reviewing pack sizes, reducing board grade thickness and downsizing where appropriate. Since then we have reduced a significant amount of polyfoam from packaging within a number of our core product ranges.